Uganics Life
Together for a Malaria free World!
Organic mosquito repellent
Natural
Vegan
Handmade
Palm Oil Free
Plastic Free
Learn more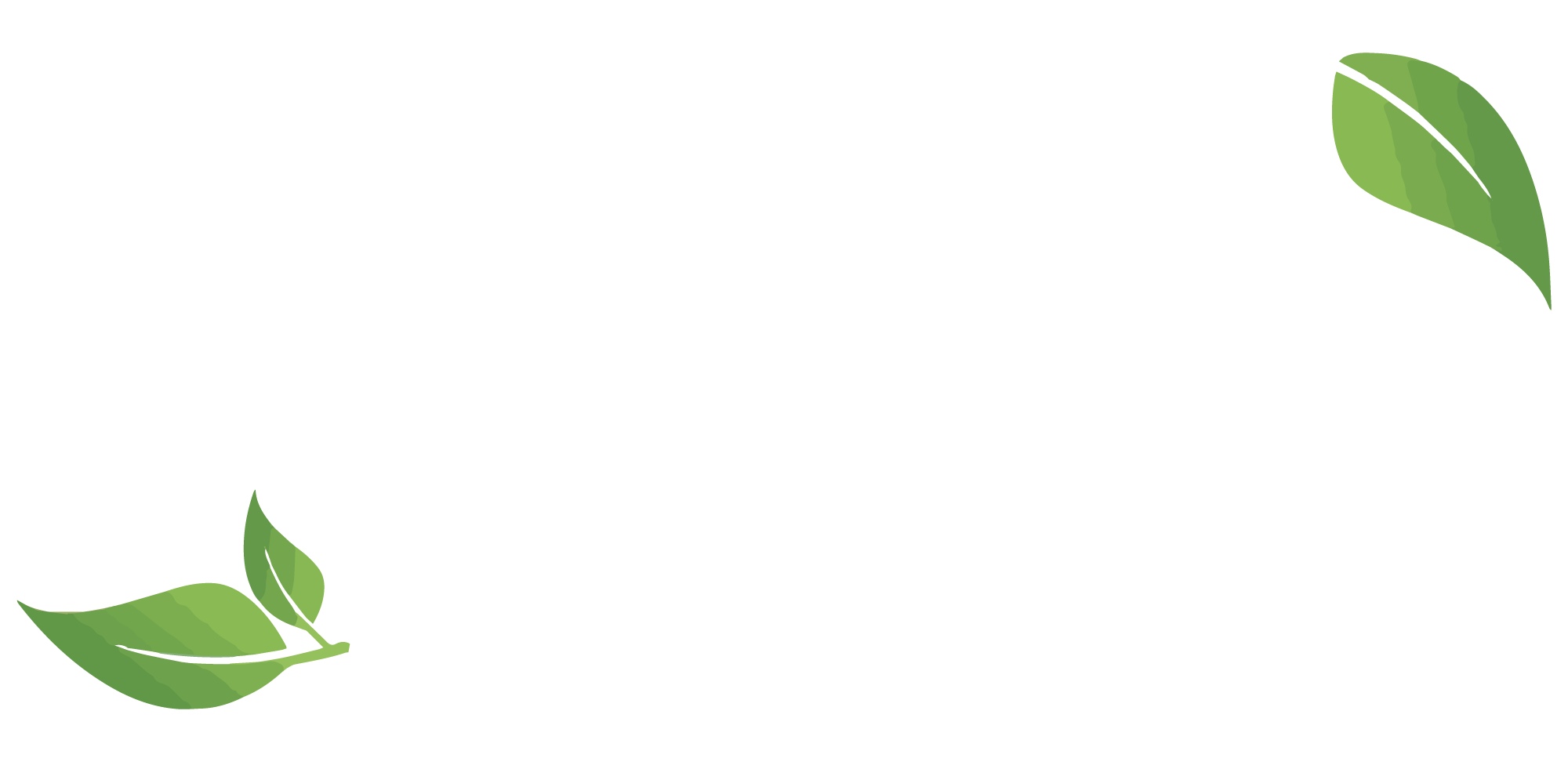 UganicsLife
ORGANIC MOSQUITO REPELLENT FROM UGANDA
The organic mosquito repellent is made from pure, natural vegetable oils. Mosquito bites will be reduced and diseases as (malaria, zika virus, dengue fever, yellow fever, West Nile fever) should be prevented. "It is Uganics Life's particular concern to produce a sustainable product under fair working conditions and to support families in Africa to fight against malaria."

#Vegan
All Uganics Life products are manufactured by using only vegetable oils.
#Handmade
All products are handmade. This does not only create jobs in Uganda, but it also supports the sustainability aspect along the entire value chain.
#Palm Oil Free
Uganics Life natural products contain only high quality vegetable oils. No palm oils are used.
#100%PalmoilFree 
#Plastic Free
Due to environmental reasons, it is particularly important to us to avoid plastic. Plastic is still one of the most common used transport containers in Africa. This we want to change!
#100%PlasticFree
#Enjoy
In addition to the protection against mosquitos, Uganics Life natural products offer a very pleasant feeling for your skin. Due to the composition of various plant species, the natural products moisturize and have a positive effect on skin irritation (e.g: acne).
#Suitable for Children
Since there are no chemicals or other artificial additives for the production used, Uganics Life natural products are particularly children friendly
#IProtectMyKids #AgainstMosquitoes#AgainstDiseases

Uganics Life
A Story of Patrick Janisch
It was the 08.05.2019 when I was on the plane towards Buenos Aires. As usual on a long distance flight, you try to pass the time by various media. So did I.
I dedicated myself to the Lufthansa magazine and came across with the heartbreaking story of Joan Nalubega. Joan lives in Uganda and has been confronted with malaria since her childhood.
Although there are many insect repellents and vaccines, there are still more than 200 million people suffering on malaria yearly. The number of sick people caused by mosquito bites even increases when diseases as the zika-virus, yellow fever, dengue fever, and the west nile fever are included.
Especially affected by such diseases are infants and children. Unfortunately, most of the families living in Africa cannot afford insect repellents or vaccines. The steady confrontation with mosquito caused diseases effected Joan´s life on a daily basis and thus she began to produce mosquito repellent on her own. Although Joan had to overcome several setbacks, she never gave up and finally the first natural soap against mosquitoes was produced.
Read More
Although Joan and her team managed to make the soap on their own, the costs of production were still too high to provide the mosquito repellent to families in Africa. This was the time when I found Uganics Life.
Uganics Life focuses to sell Uganics natural products in Europe to finally support as much people as possible in their fight against Malaria and other diseases effected by mosquitoes.
For each natural product sold by Uganics Life, two soaps can be given to families in Africa.
#HealthShouldBeNeveAQuestionOfMoney #FairTrade #MosquitoPretection #NaturalSoap #Organic

Vision – Mission – Goals
Uganics Life
Vision
Together with Uganics, Uganics Life wants to create a malaria free world to sustainably increase the life quality of people suffering poverty.
Furthermore, Uganics Life does not only intend to provide protection against malaria in Africa, but also to invest in the environment to reduce the pollution caused by plastic and other substances.
#TogetherForAMalariaFreeWorld #TogetherForAPlasticFreeWorld #TogetherForASustainableFuture
Mission
Uganics Life focuses to sell Uganics natural products sustainably to finally support as much people as possible in their fight against Malaria and other diseases effected by mosquitoes.
Concentrating on the slogan "Buy a soap save lives", each sales helps families in Africa to be protected from mosquito bites!
#Goal 1 - Together for a Malaria free World!
Uganics and Uganics Life has a common goal – to offer the natural mosquito repellent on the global market and to create a malaria free world in the future.
#Goal 2 - Create health where financial resources are exhausted!
The term "two class society" is no longer just an economical issue. We have been especially experiencing the so-called "two class society" in the health sector since the last years. Uganics Life promotes the sales in markets with higher purchasing power to offer the mosquito protection to low-income families.
#Goal 3 - Support for families living in poverty!
For the supply of our raw materials, Uganics Life works with local families. Working directly with local families enables Uganics Life to make sure that the work is done under fair working conditions. Each natural product which is sold more will generate additional work and improves the life quality of poverty-afflicted families in Africa.
#Goal 4 - Support for women´s rights in Africa!
Since the status of women in Africa is still very low, Joan is very committed to work together with women. Uganics currently employs around 28 people. 26 of them are women who are responsible for the production of natural products.
#Goal 5 - Together for a Plastic free World!
As pollution is still very high in parts of Africa, the revenue will also be used to support first measures to help Africa to fight against pollution. Above all, plastic materials represent a big environmental factor.
Uganda National TV
Uganics - Joan Nalubega produces unique mosquito repellent soap
New upcoming social enterprise from the Social Innovation Academy (SINA) in Uganda "Uganics" featured on National TV.
ZDF Report
Mosquito Protection
Social Innovations Accademy
Statements about Uganics Mosquito Repellent Soap
Uganics Life – who we are supporting
Each soap saves lives ❤️

"I used it when I went for camping and it worked pretty great for me. Thank you Uganics."
"Bought the soaps for an orphanage in Jinja Buwala. The soap you provided has been very helpful in preventing malaria at the home and we want to start purchasing regular shipments."
"Have 2 children, am a happy esteemed customer of uganics soap for 10 months because it has protected my family from malaria. Am glad to support my fellow mothers afford this amazing soap."

Uganics Life – Natural
100g – 8,99 €
20g – 2,99 €

Uganics Life – Natural Sensitive

Uganics Life
So that you remember your holiday not only because of the number of mosquito bites!
Camping, fishing, a holiday on the lake or sea, in the midst of numerous amusement parks, celebrating at festivals or just at home on the balcony, with Uganics Life organic mosquito repellent you reduce the risk of mosquito bites significantly.
Apart from the usual symptoms such as itching and swelling, mosquitoes are among the world's largest pathogens, which is why the protection against mosquitoes is becoming more and more important.
#MosquitoProtection #Natural #EnjoyYourFreeTime #TogetherForAMalariaFreeWorld